Brazilian and Samba Dancers
This professional Brazilian dancers have one the best Latin & Brazilian Dance Shows Europe. They will bring glamour, excitement, quality performance and an electric atmosphere to your event. They are specialized in Samba, Salsa, Afro Brazilian, Axé, Capoeira and Baile Funk.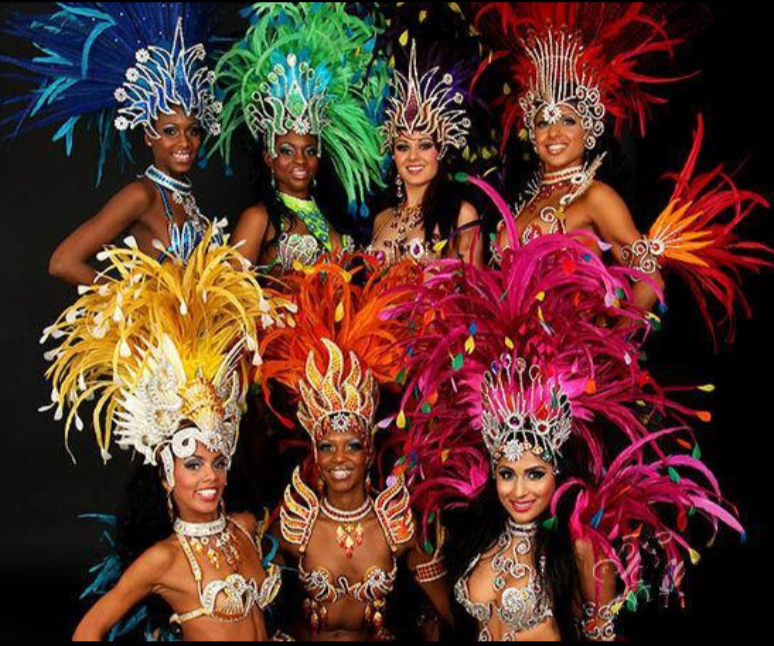 Human Robo Acts
This artitsts are global unique with their robotic performance. The dance displays the rhythmic patterns, bringing attention to details you probably wouldn't have recognized so fast only by listening. They perform on Dance Events, Corporate Events, Exhibition's, Festivals, Galas or Sport Shows or Malls.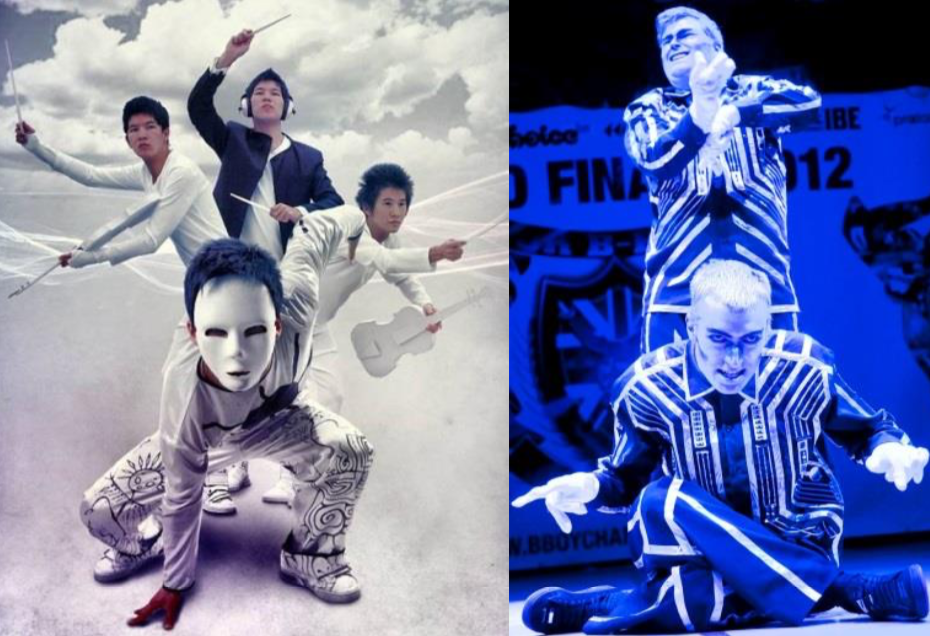 Spherica (Sphere Performance)
Its an performance with transparent spheres on stage, water or in between the audience. It can be combined with musicians, acrobiatic, hula-hoop or aerial artists. This act are perfect for Pools, Corporate Events, Festivals, Exhibitions, Stadium Shows or Sport Events.