3D LED Ball with Aerial Acrobat
Capture people's attention! This powerful LED ball (Ø2) will display your interactive images and films across the entire surface. It can be mixed with aerial artists. Perfect for airports, exhibition stands, corporate events, shopping mall, product launches or any other place that lets its light shine.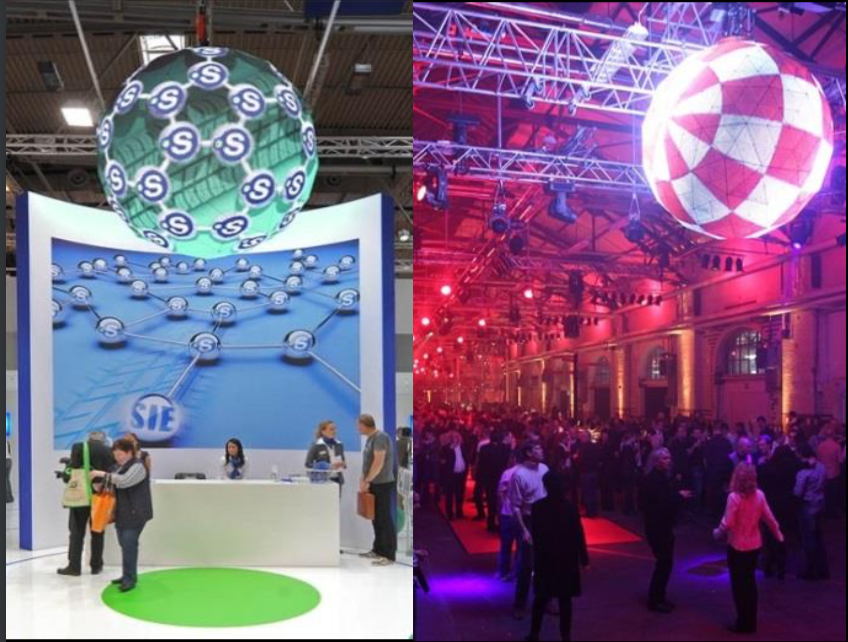 Virtual Reality - VR
We realize virtual reality projects in the field of entertainment! The possibilities are endless starting with a new show-act experience in the mountains or a cooking show in the middle of the desert. The degree of perception is crucial for a successful implementation. To achieve this goal, we design 3D worlds and 360 degree shots according to the customer. Ideal for trade fairs, congresses, roadshow tours or shopping malls.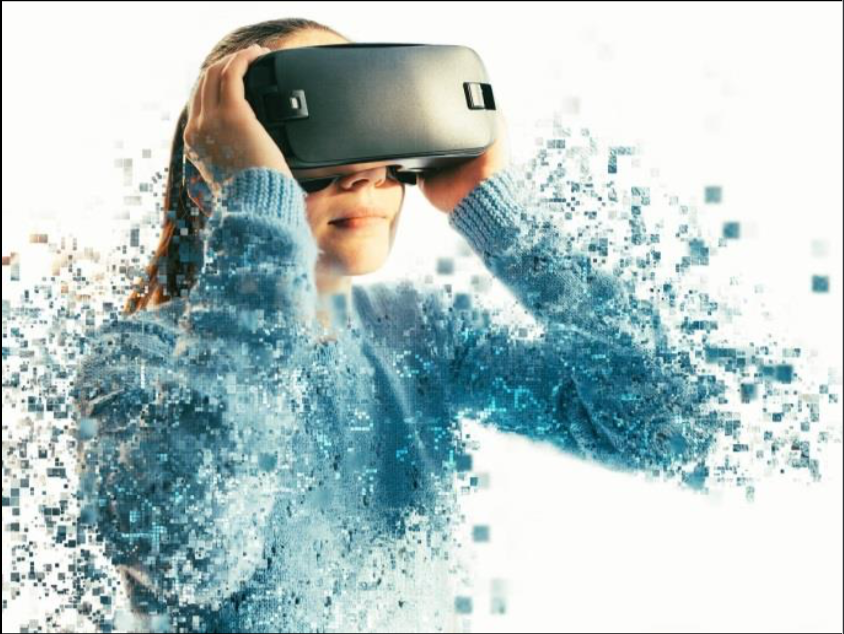 AppScreens
An eye-catcher for a special experience: The 90° rotatable screen is a professional XXL-tablet, which is perfect for any kind of presentation. Can be used in Stores, Trade Fairs, Shopping Malls, Museums, Airports, Hotels or Info Points.